Born in Louisiana, Cody Cobb is an american photographer currently living in Seattle who dedicates himself to landscape photography, particularly to natural landscapes free from any human presence and interference. Relying on a design background, he has developed a personal visual style and his photos, esthetically ethereal and raw, show landscapes that look like coming from another planet. His works have been exhibited on several occasions and published in several media.
In this interview, he is talking about his photographic world, his path and the reality of his trips as a lonely wanderer.
French version of the interview here / Version en français ici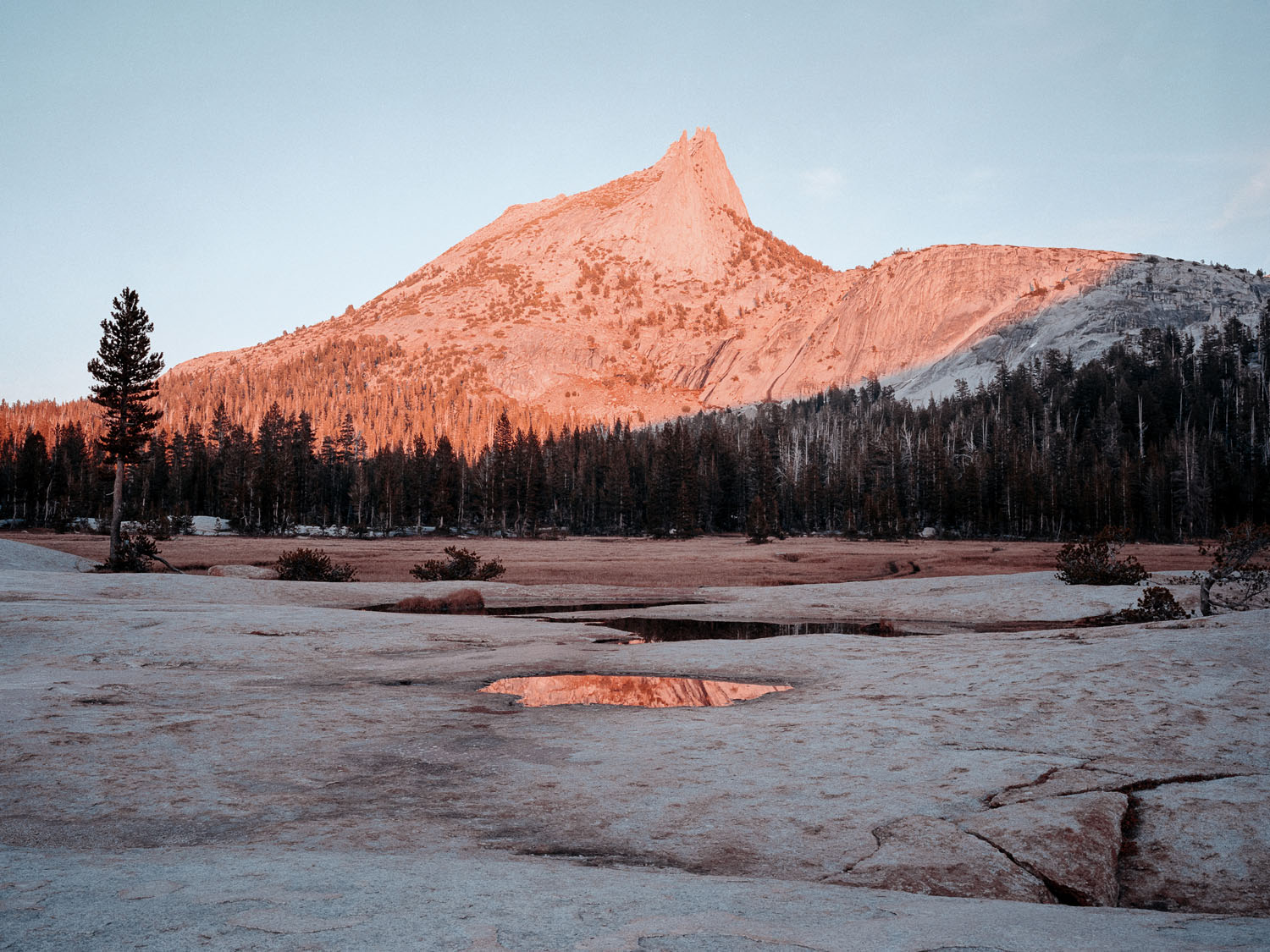 First and foremost, can you introduce yourself? Who are you? Where do you come from?
Hello! My name is Cody Cobb and I'm an artist living in Seattle, Washington. The Pacific Northwest has been my home for the last 11 years after moving from Louisiana. My creative output alternates between design and photography, so Seattle is a great city for both pursuits. I spend a few months at a time wandering the American West. During that time, I live out of my car or tent because it gives me the most freedom and flexibility for exploring the incredible landscapes the West is known for.
I spend a lot of time walking aimlessly, looking at maps and climbing on rocks.
What's your background? How did you get into photography?
I've been very lucky to find myself in the right place at the right time. So far, I've successfully relied on instinct when it comes to progressing my career as an artist. I made the decision to not pursue higher education after graduating from high school in Shreveport, Louisiana. After not being able to find a job as an illustrator because of my lack of professional experience, I was given a unique job opportunity at a Digital FX, a post-production facility in Baton Rouge, Louisiana. I had even less experience as a compositor and motion designer, but was lucky enough to stumble into this field during the early days of internet tutorials. I was also in the presence of some extremely talented filmmakers and technicians so it was an awesome environment to learn in.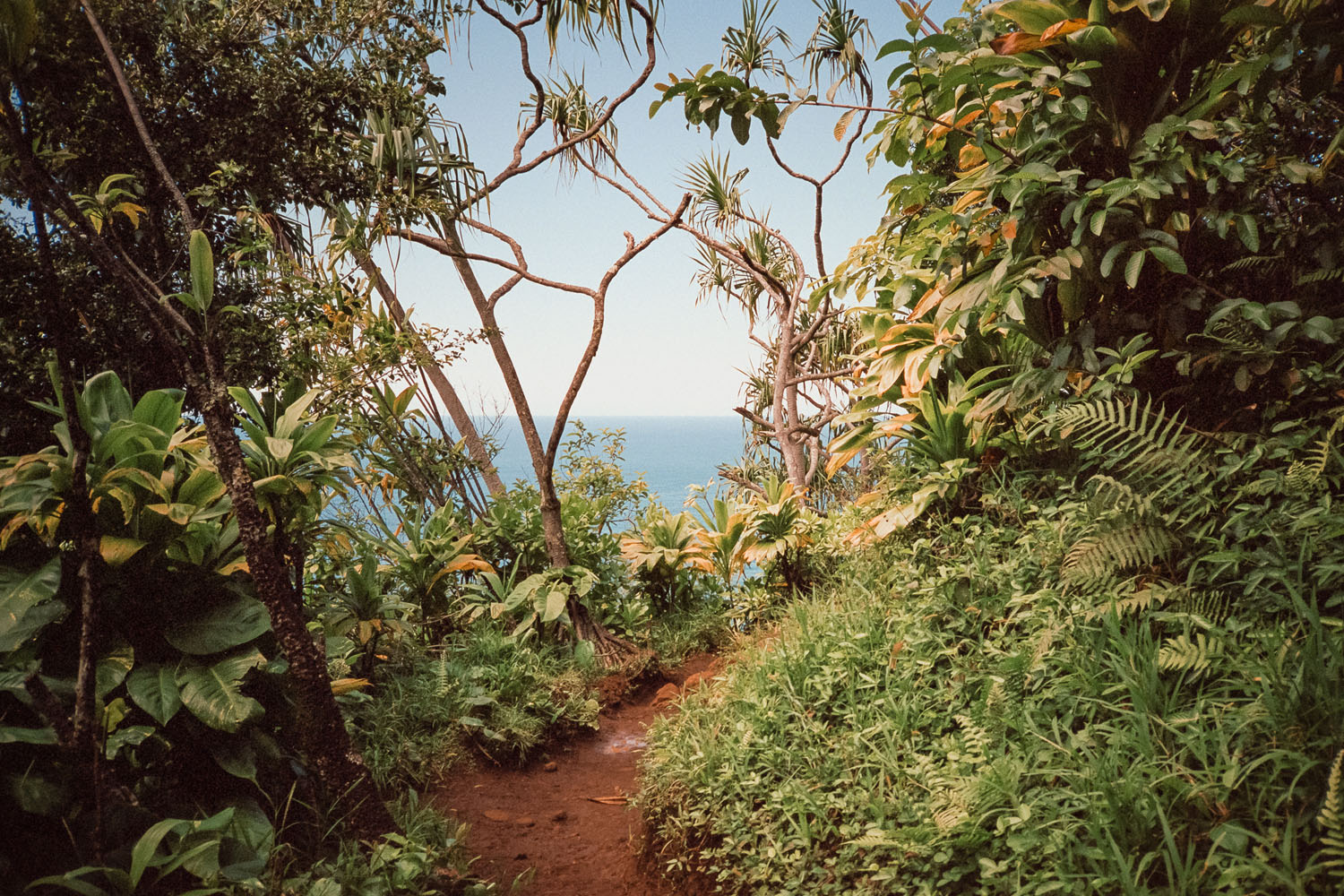 In 2005, I was given the opportunity to join the design group Digital Kitchen in Seattle. Here, I was able to work on some amazing projects with the most talented people I'd ever met. Slowly, I started spending more and more time in the natural world just outside of the city and eventually, I began carrying a camera.
Photography has always been a way to escape from the stress of creating on a computer. My brain is still conditioned to observe the outside world from the perspective of a designer, though. I feel like my sensitivity to composition, light and color have been massively influenced by this.
Why did you dedicate yourself to landscape photography, specifically natural ones (no human presence and activity)?
My earliest photographs were a way to document the abandoned buildings I was exploring as a bored teenager in small-town Louisiana. I felt a heightened sense of awareness, knowing I was doing something illegal and maybe even slightly dangerous. I also felt a sense of solitude in the ruined factories and crumbling churches. This is a sensation that I feel when I'm out in a remote area by myself in the middle of the night.
In nature, though, that solitude is amplified to a staggering degree. With that said, I still can't pass up the opportunity to trespass when I find some old mine or forgotten shopping mall.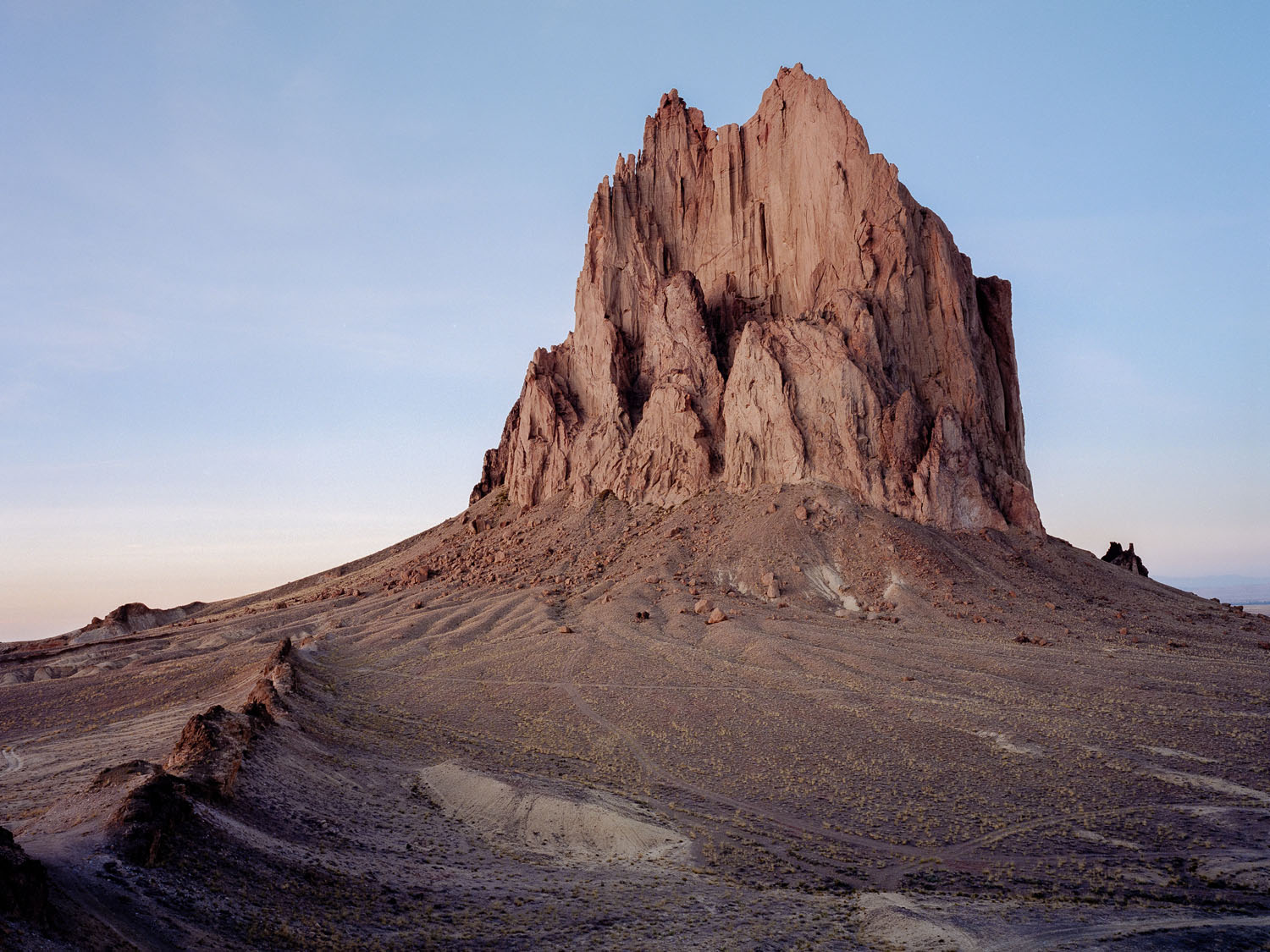 Who are the artists and photographers that inspire you? Why?
Honestly, I try not to spend too much time absorbing the work of other photographers. That's harder to do these days when there is just so much incredible work floating around.
As painfully cliché as it sounds, I'm most inspired by Nature itself. I'm always finding myself in complete awe of the power of erosion and time.
Are there other themes you like to explore in photography?
I've mostly been focusing on landscapes formed by seismic and volcanic activity. The idea that we are experiencing such a tiny sliver of the chaos playing out on a geologic timescale is really fascinating to me. I'm also drawn to landscapes that look like they belong on another planet.
The most common theme in my photos might be the lack of humans or evidence of human interference. I like to find glimpses of what the Earth could have looked like millions of years before life began. Other photographers have done an amazing job of showing the stunning effects of human interaction with the planet, so I'm trying to show the Earth in a more raw state. I don't like to assign too much meaning to my photos, though. To some people, the might not be anything more than a travel destination. If my work inspires people to treat the Earth with respect and to leave no trace, I'd be happy.
How do you choose the landscapes and places you photograph? Is there any plan before a trip or it is all about improvisation?
The majority of my photos are examples of finding myself in the right place at the right time. I might have a destination in mind, but I'm easily distracted by shapes on the horizon. I allow myself the time to not stick to an itinerary. I avoid major highways and follow the backroads, which allows for me to pull over when I see something or to turn down a dirt road in the middle of nowhere.
I'll usually create a map with a few ideas for places to explore, but I almost always deviate from that. I love meeting others along the way who are seeking the same sense of solitude. They usually point me in the right direction (and are usually retired couples living the life on the road).
Could you talk about any trip that really left its mark on you?
My trip to Taiwan is something I think about often. It was such a refreshing change of scenery and a new sensory experience. It is a place with unfamiliar shapes, sounds, colors and smells. It's also a land of exciting urban areas and dense forests.  I'm hoping to spend a few months there in the coming year.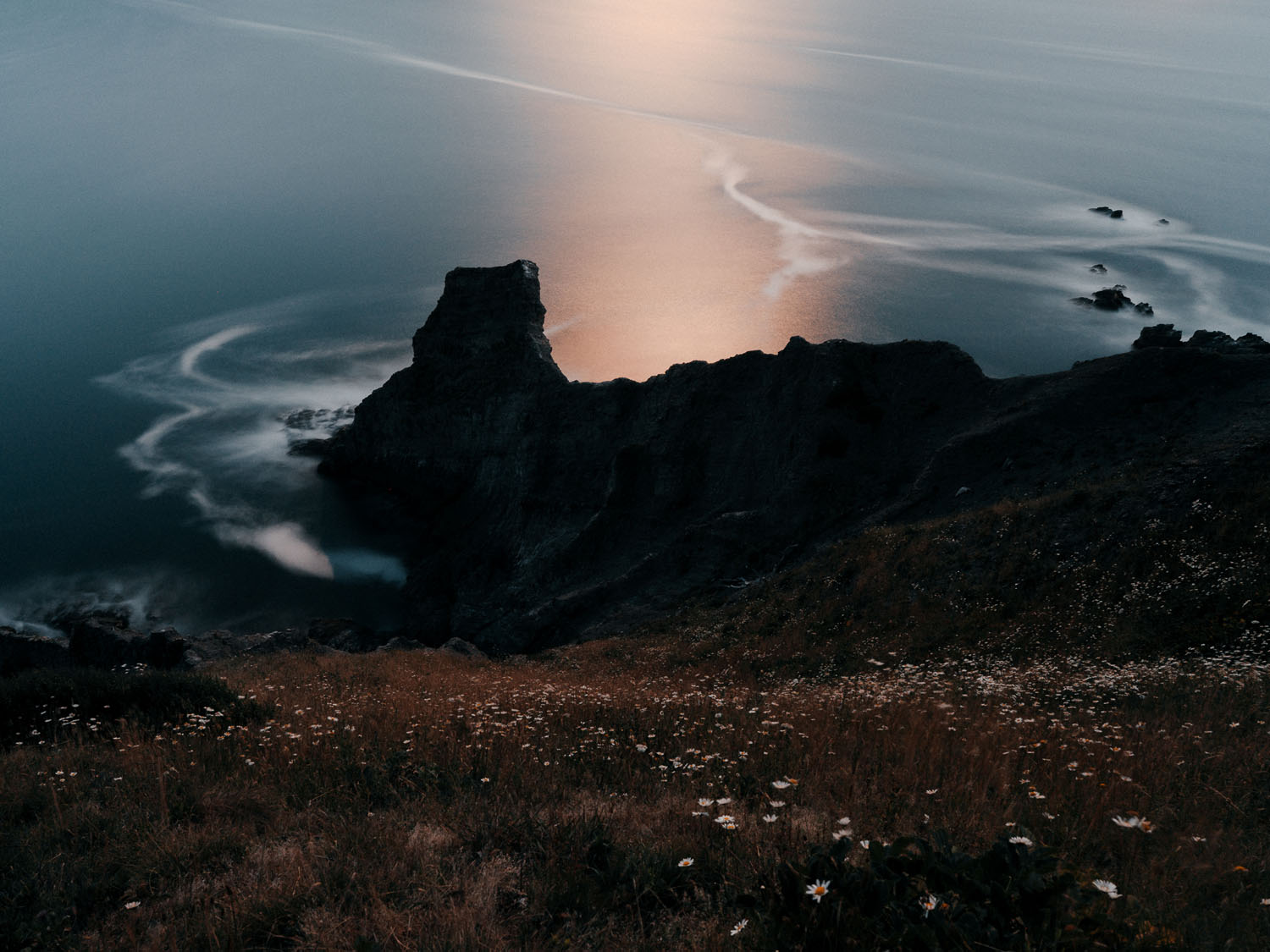 What gear do you use?
I have a small collection of cameras that I'll rotate through. I almost always pair a digital and film camera. They both have their distinct strengths and weaknesses, so I don't prefer one format over the other. I tend to shoot with prime lenses between 25mm and 55mm (35mm equivalent). Only recently have I started experimenting with zoom lenses that reach beyond that. It didn't feel very natural at first, but I'm getting used to it.
Recently, my favorite combination has been the Ricoh GR digital and a Mamiya 7II. I'd love to try the new Fujifilm GFX if I get the chance! I'm also starting to use a large format view camera just to learn something new and hopefully make giant prints.
What is the essential equipment you take with you?
I'd be pretty lost without a headlamp. I spend a lot of time hiking in the dark. I also have a SPOT GPS beacon that connects me to the outside world if I do find myself in trouble. Lastly, I can survive on Soylent for weeks at a time. Surprisingly, it's the only backpacking-friendly food I don't get tired of.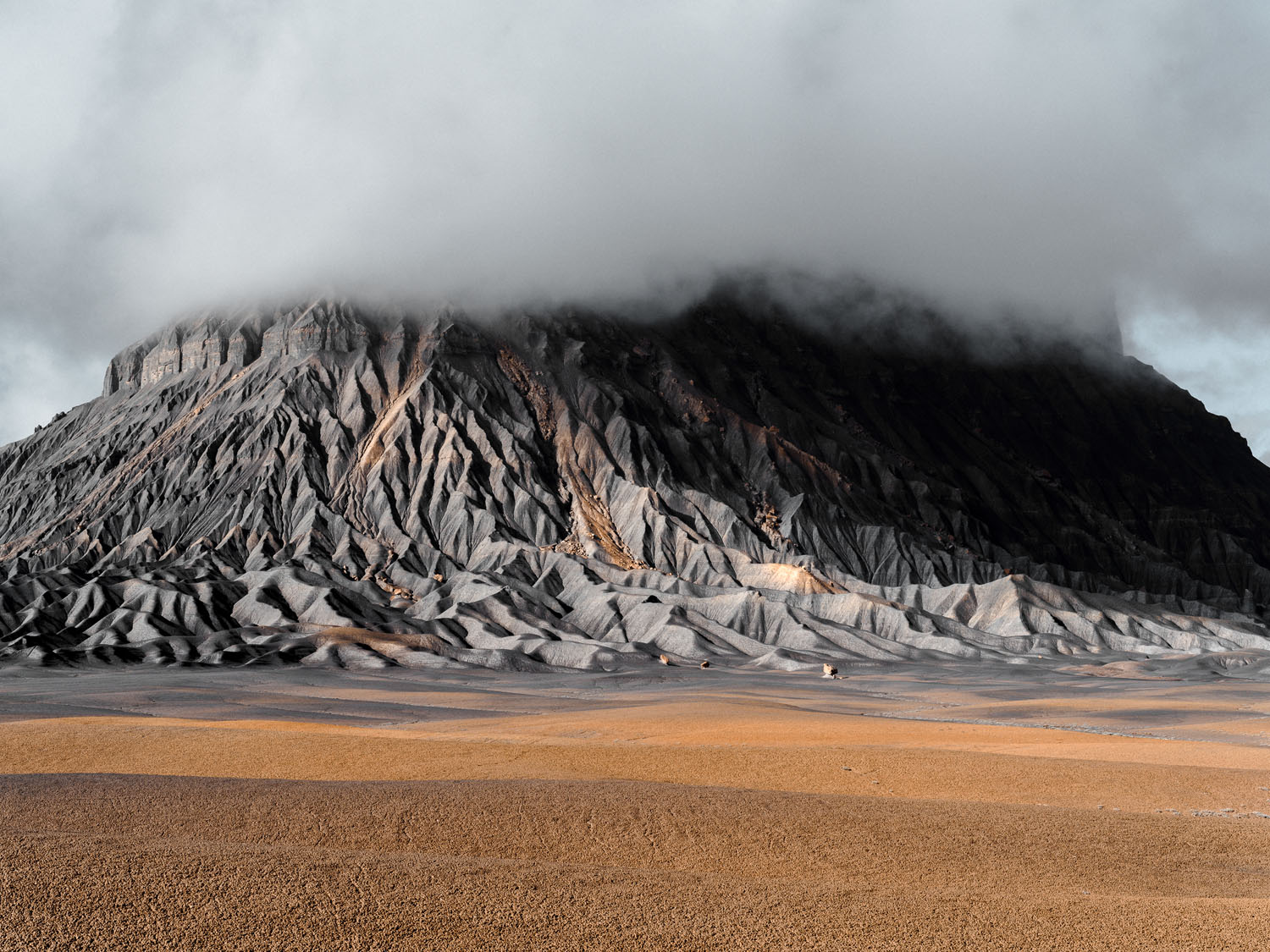 Do you mostly go and work on your own? Why?
My lack of planning makes me a frustrating person to travel with, I think. Sometimes I'll meet up with friends along the way, but I'm generally alone. The hardest part is always reintegrating into civilization, I still haven't figured out how best to do that.
Photographing nature is also a way to be in nature. How is this important in your life? How do you cope with face harsh conditions (weather, climate)?
Moving around in nature is probably more important to me than photography itself. I'm healthiest and happiest when I'm outside, climbing and hiking or even shivering through a cold December night in Utah. I start to get really bored when I'm too comfortable. There's something oddly satisfying about putting effort into meeting the most basic needs of finding warmth and feeding hunger. I rely on technology such as GPS for finding my way when I'm lost, but I also have some basic survival skills that I hopefully won't need to use.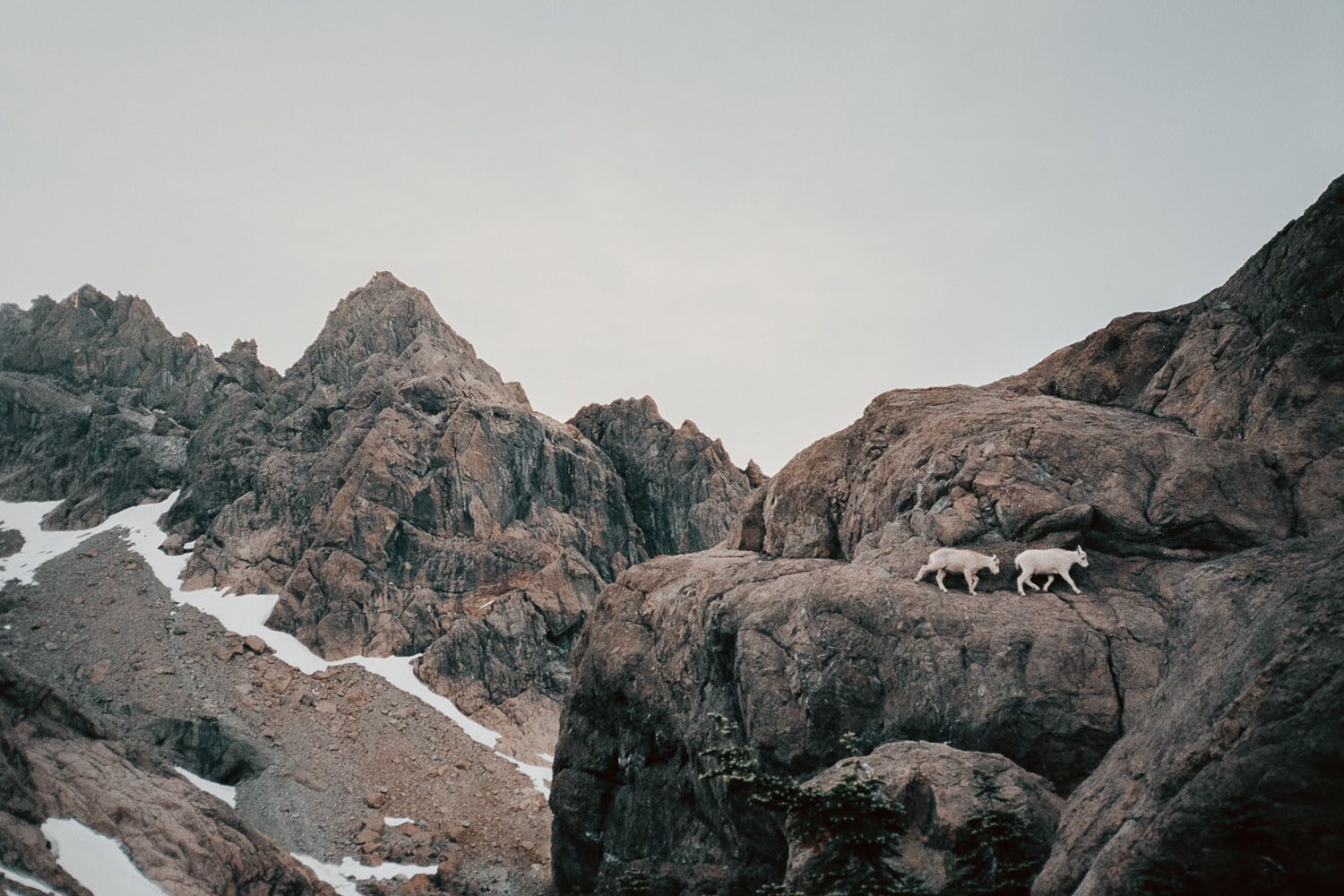 Did you start making a living out of your landscape photography? If so, did it change anything to your photo practice?
I haven't! I still rely on my design work to fund my travels, so photography is still a very personal pursuit. I enjoy that balance, but ideally I'd be able to support my photography by selling prints.
Can you talk about your next project?
I've been looking at maps of the Continental Divide recently. I haven't spent too much time in the Rocky Mountains, so that might be a good place to start. I've also been researching bikepacking, so I might go for a long ride this summer. And then, there's always Alaska.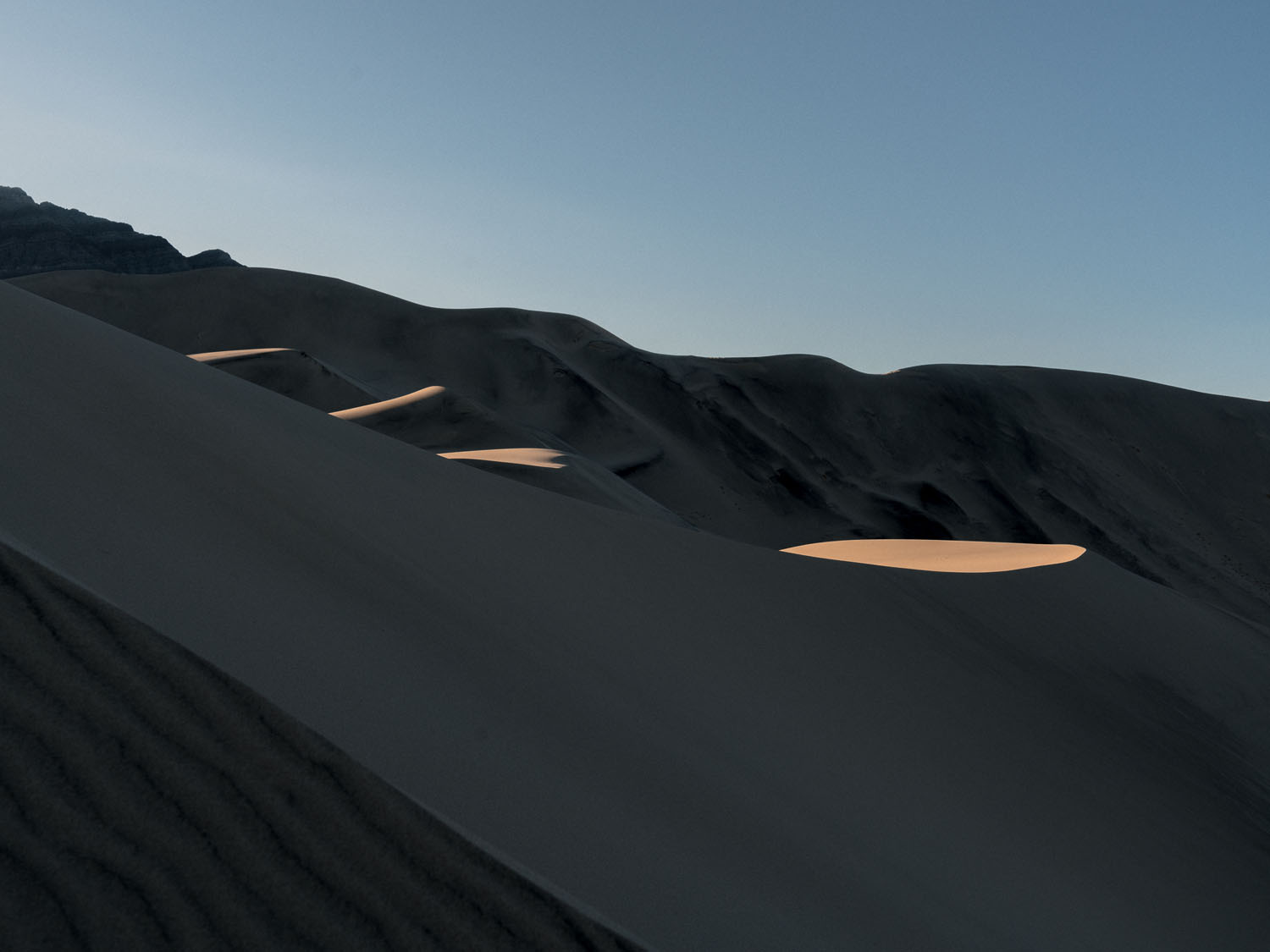 What would be your pieces of advice to photographers interested in landscape photography and who want to find their own style?
This is something I'm still trying to figure out for myself, honestly. I wonder if there's a good answer, as being an artist in the age of social media complicates things. I try hard not to let the sharing of my work influence the creation of my work. Personally, I spend a lot of time going on hikes without a camera and without any intention to capture my observations. I feel like it helps remind me of the importance of Nature itself.
Is there any photographer you would recommend for us to have in interview?
My friend Reuben Wu takes some really incredible photos and is a wonderful person. His work, both music and art, has been an inspiration for me for the last 15 years.
Any last word?
Thank you for sharing my work!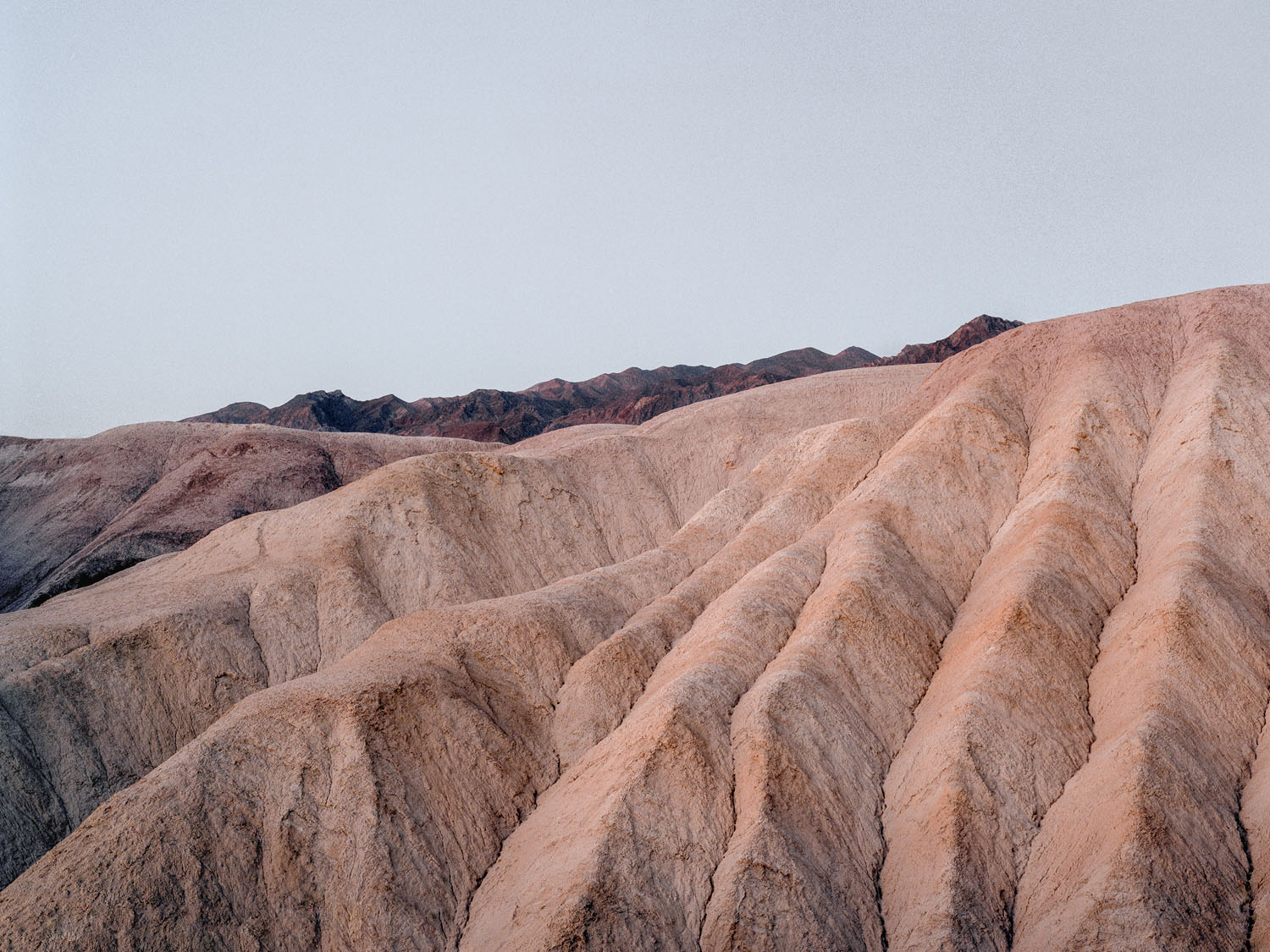 If you are interested in Cody Cobb's works, take a look at his website.